1. Generate an Application-specific password
Visit your App passwords page. You may be asked to sign in to your Google Account. (If you see a message "The setting that you are looking for is not available for your account." – this means 2-Step Verification is not enabled on your account. Enable it first.)
At the bottom, click Select app and choose the app you're using.
Click Select device and choose the device you're using.
Select Generate.
Follow the instructions to enter the App password (the 16 character code in the yellow bar) on your device.
Select Done.
2. Allow access to your Google Account
As a security precaution, Google may require you to complete an additional step when signing into a new device or application using an application password.
Visit the Display Unlock Captcha page and click Continue.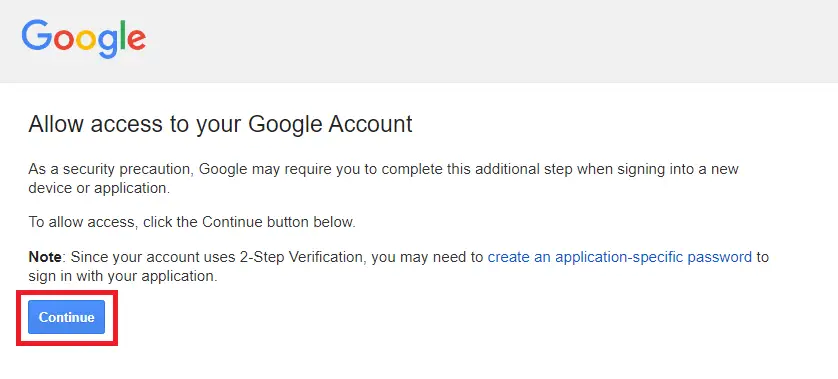 Complete the CAPTCHA if you are prompted.
If your account was unblocked, you should see a message Account Access Enabled.

You can now use your new Application-specific password for Outlook.
Let me know if this helped. Follow me on Twitter, Facebook and YouTube, or 🍊 buy me a smoothie.